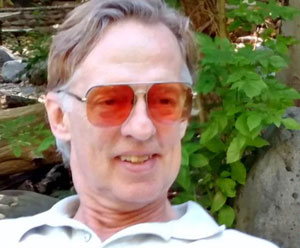 "Billy Camino" has come home to Southwestern Pennsylvania, on WMCK.FM.
"Camino" is the host of "The Camino Concept," which he calls "The Playground of a Licentious Imagination." The weekly two-hour show of "mostly eclectic oldies and fun novelties" is airing at 10 p.m. Thursdays, with rebroadcasts at 3 p.m. Fridays and 7 p.m. Mondays.
Says Billy Camino:
"What an awesome joy for 'Team Camino' to humbly be at your service, by sharing our passion for the most memorable music of our journeys; especially to enjoy making new unbelievably awesome memories with you… right here in 'my' dirt & 'my' river water!
Read More »