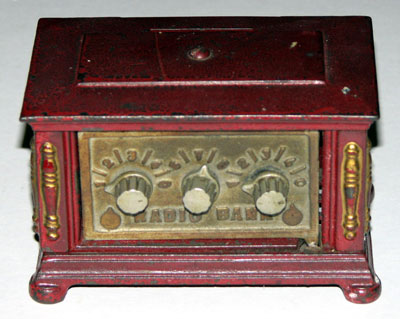 Your support of Tube City Community Media Inc. over the past two years has been outstanding. Thank you.
We have been helped by the G.C. Murphy Co. Foundation, the E.R. Crawford Trust, Finney Funeral Homes and many, many other people.
In the 12 months ending Nov. 30, 2017, we served 5,305 listeners. That's a 47 percent increase over the previous year.
If you use this service, and you can afford to make a donation, we would be grateful for a contribution.
We are an IRS-recognized 501(c)(3) charity.
Donations may be made by check or money order to Tube City Community Media Inc., P.O. Box 94, McKeesport 15134; or via PayPal at: http://www.tubecityonline.com/contact/
Read More »